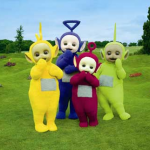 Kids Favorite Songs 2 is a 2001 Teletubbies direct-to-video compilation. The video features a framing story with Laa-Laa, Dipsy, Po, Lulu, Kristine Wall, Zoe Buchansky, Tinky Winky, Mary and her little lamb and the Kids.
In the story, Laa-Laa talks with and films kids on their favorite songs. Meanwhile, the other Teletubbies characters sing some songs while Tinky Winky chases after a runaway meatball during his song.
Life Can Be a Surprise
On Top Of Spaghetti
Hey Diddle Diddle
The Guy Went Over The Mountain
The Ants Go Marching
If You're Happy And You Know It
Mary Had a Little Lamb
Up And Down With Captain Brown
Rubber Duckie
Duérmete Mi Niña
Redwood Tree
Row, Row, Row Your Boat
The Itsy Bitsy Spider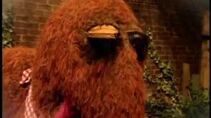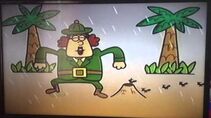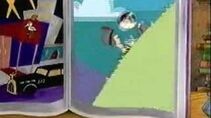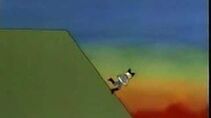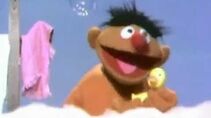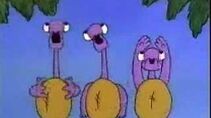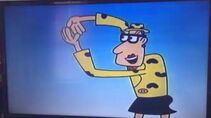 See Also
Edit
Kids Favorite Songs 2, (album)
Kids Favorite Songs, (video)
Kids Favorite Country Songs, (video)
Ad blocker interference detected!
Wikia is a free-to-use site that makes money from advertising. We have a modified experience for viewers using ad blockers

Wikia is not accessible if you've made further modifications. Remove the custom ad blocker rule(s) and the page will load as expected.